Contractor Operations & Management Case Study
Plant Maintenance, Construction, and Turn-a-Rounds
When it comes to plant maintenance, turn-a-rounds, or construction programs, most organizations rely heavily on external workforce management.
Our client, a large Chemicals organization, was facing challenges with various processes, including an insufficient application landscape with standalone systems. They struggled with audit, accounting, and contract compliance and had minimal reporting capabilities.
Most importantly; they lacked control and compliance of contractor spend.
Our client required a robust and comprehensive extended workforce management solution which addressed their global locations in North America, EMEA, and APAC regions.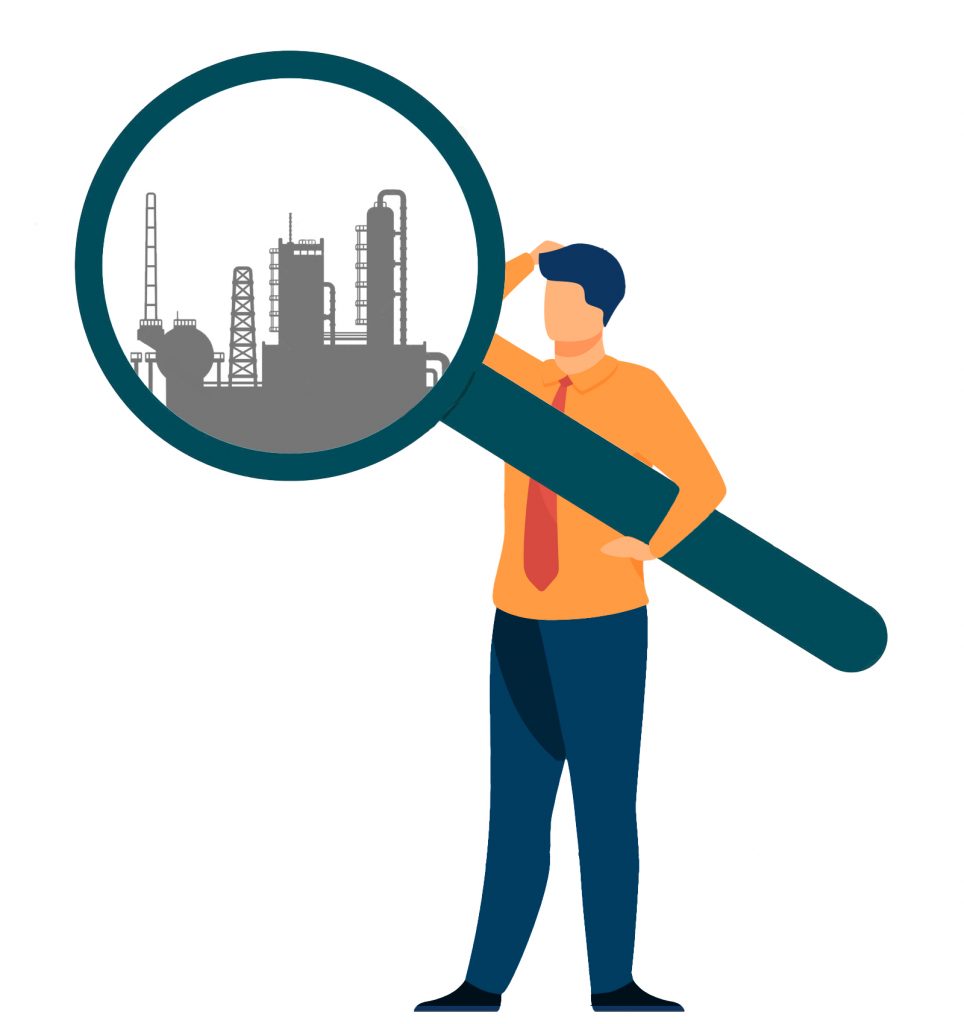 Implementation of our contractor management software was accomplished through Global Design/Localization and phased rollout execution to all site locations.
Integrating with the client's existing tech stack was critical. We partnered with BearingPoint; a leading management & technology consulting company, to provide a comprehensive solution, including interface development into SAP/Primavera/Honeywell, as well as providing Organizational Change Management, internal and external training, Testing and Go Live support.
The first phase included implementing the solution in 3 sites across North America and APAC; with global scaling in 2023/2024.
Included in the implementation was the onboarding of 100+ internal users, 20+ Supplier Organizations, and 20+ Supplier Unit Rate Catalogues.
Improved Visibility and Compliance


Accurate bill rates and time reporting;

 

resulting in paying for actual work performed.
Improved visibility into individual worker skills and available skillsets across sites.
Enforced contract compliance through 100% alignment of rates and negotiated terms and conditions.


Real-time analytics and accrual from planned to actual costs.
Cost Reduction
Significant reduction in contractor spend through real-time actual vs planned cost tracking.
Reduced overhead costs through process digitalization and discontinuation of home-grown solutions.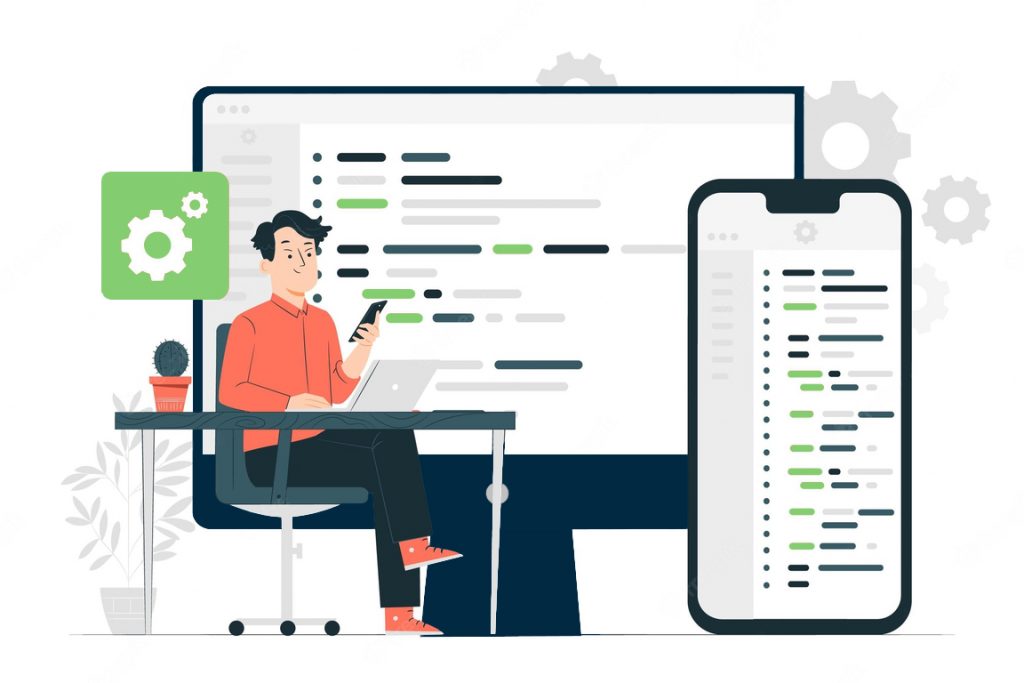 Process Efficiencies
Automated and digitalized the engineer-to-pay process.
About NHD
For over 20 years, NHD has been providing an intelligent, all-in-one solution that bridges the gap between your company and your external workforce in the full source-to-pay cycle.
Discover how our software is transforming contractor management. Contact us today.
Tired Of The Lack Of Transparency In Your External Spend?
Keep your business running smoothly with transparent labour and service procurement.
Simplify all tasks related to the management of the external workforce.